Yucheng Jin 金昱成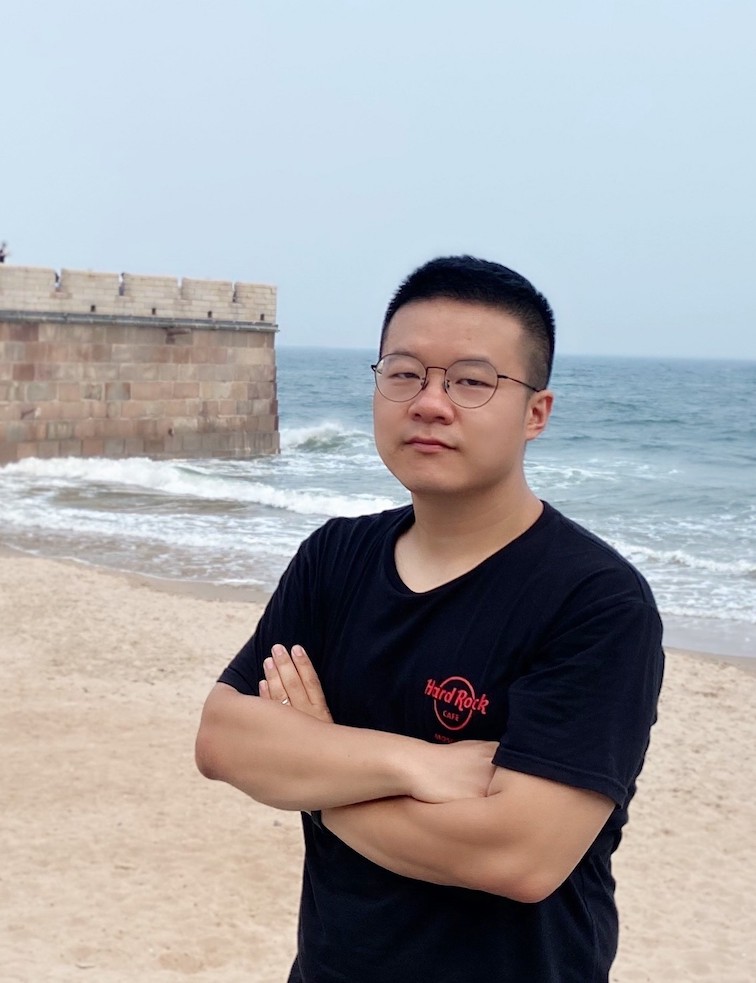 Yucheng Jin is a Research Assistant Professor affiliated with the HCI-RecSys Group led by Dr. Li Chen at Hong Kong Baptist University (HKBU). He is also a member of PI (Positive Intelligence) Lab. Before joining HKBU, he was a senior UX designer at Lenovo Research. He earned his Ph.D. in Computer Science from the University of Leuven (KU Leuven). During his Ph.D. study, he was a member of the HCI Augment Group, and was supervised by Dr. Katrien Verbert and Dr. Nava Tintarev. He has published more than 20 papers in the leading conferences and journals of Human-Computer Interaction and Artificial Intelligence (e.g., CHI, CSCW, IUI, RecSys, CIKM, UMUAI) and held more than ten patents. In addition, he regularly serves as the program committee member for ACM RecSys and ACM IUI conferences.
Education
Ph.D. in Computer Science, University of Leuven (KU Leuven), 2019
M.Sc. in Informatics, Technical University of Munich (TUM), 2013
B.Mgt. in Information Management and Information Systems, Wuhan University, 2010
Research Interests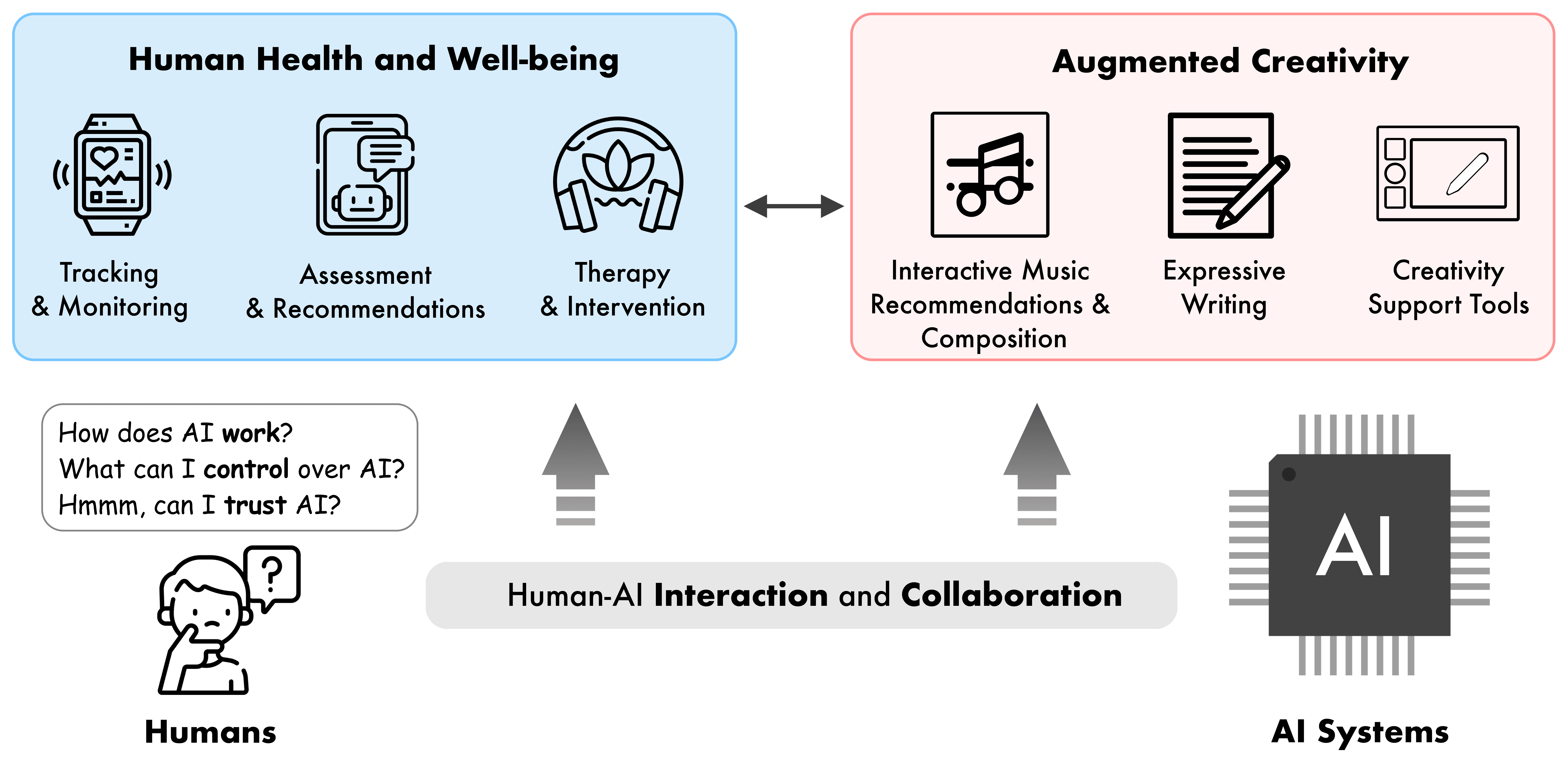 His research is situated in the long-standing quest to "Augmenting human intellect." He studies how humans interact or collaborate with AI systems in two major application domains: human health & well-being, music recommendation and generation, and augmented creativity. His research interests include the following topics:
Human-AI Interaction and Collaboration
UX of Recommender Systems (e.g., trust, explanation, personalization, and user control)
Music and Augmented Creativity
Human Health and Well-being
Selected Publications
♱ indicates equal contributions, and * indicates the corresponding author.
Grants
Wofoo Foundation research grant, 1,200,000 HKD, 2022/03-2024/02, Co-PI
HKBU Service learning mini-grant, 30,000 HKD, 2022, PI
HKBU Start-up Grant, 120,000 HKD, 2021, PI
HKBU Service learning mini-grant, 30,000 HKD, 2021, PI
Mainland-Hong Kong University Alliances Fund, 20,000 HKD, 2021, PI
Teaching
Winter semester 22/23
COMP 4045 - Human-Computer Interaction, with Dr. Li Chen
COMP 7990 - Principles and Practices of Data Analytics, with Dr. Lu Zhang and Dr. Kevin Wang
Winter semester 21/22
COMP 4045 - Human-Computer Interaction, with integrating service learing into the course.
COMP 7990 - Principles and Practices of Data Analytics, with Dr. Lu Zhang and Dr. Kevin Wang
Mentoring
MPhil/PhD
Wanling Cai (HKBU, PhD), 10/19 - 09/22, with Dr. Li Chen
Xianglin Zhao (HKBU, MPhil), 10/21 - now, with Dr. Li Chen
Theses
Danqing Liu (Ludwig Maximilian University of Munich (LMU), Bachelor thesis), 01/15 - 06/15
Raphael Haase (TUM, Master thesis), 12/14 - 04/15
Internship
Xiaoyu Liu (Hong Kong Polytechnic University) 10/22 - now
Minzhu Zhao (HKBU) 12/21 - 06/22
Zhiwei Wang (Beijing Institute of Technology) 03/20 - 03/21, Lenovo Research
Tiffany Ong (Stanford University), 06/19 - 08/19, Lenovo Research
Yiyun Zhai (The University of Melbourne), 01/19 - 03/19, Lenovo Research
Yuchen Jiang (Stanford University), 06/18 - 08/18, Lenovo Research
Christina Gibbs (Stanford University), 06/17 - 08/17, Lenovo Research
Xiaozhong Liu (The University of Melbourne), 01/17 - 03/17, Lenovo Research